ONLINE REPUTATION MANAGEMENT
If you are running a business, you simply can't ignore to notice what type of information about you is getting passed on the web. What image you hold in the user's mind. Thus it is of utmost importance to get working on your business reputation. 
WHAT IS ONLINE REPUTATION MANAGEMENT
Online Reputation Management plays a vital role in any business or enterprise. It is capable enough to make or break your brand image. 
Thus Online Reputation Management can be explained as your company's positive brand image on the internet community. Online community includes the entire web, like different search engines, social channels, reviews and opinion about your products or services.
WHY ONLINE REPUTATION MANAGEMENT MATTERS?
Online reputation management services include managing both side of a business, the positive and the negative side. Consistently maintaining a positive reputation and swiftly brushing up the negative reputation of a business is required.
It serves you with business revenue, brand name, social image or we can say your brand's image on the web. The more positive reviews you hold the stronger will be your brand's image on the web.
It somehow spreads positivity about your brand and results in more traffic to you and ultimately generate high conversions of business.
ADVANTAGES OF ONLINE REPUTATION MANAGEMENT
Online reputation management includes monitoring, maintaining and recovering the brand mentions in online channels and web content. With time the amount of information being uploaded on the internet is increasing.
ORM helps you to remove negative reviews and irrelevant comments from the web.

ORM assures that the required information about the brand reaches the user undistorted. 

It allows forming a positive image on the web

The expense associated with a negative online reputation if considerably too high than ORM cost.

It helps to address and rectify the customer's complaints quickly and effectively.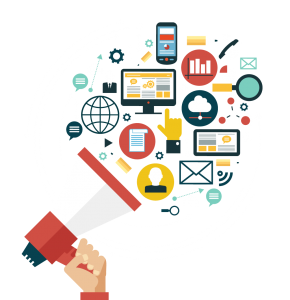 WHY WORK WITH DIGISUAVE SOLUTIONS