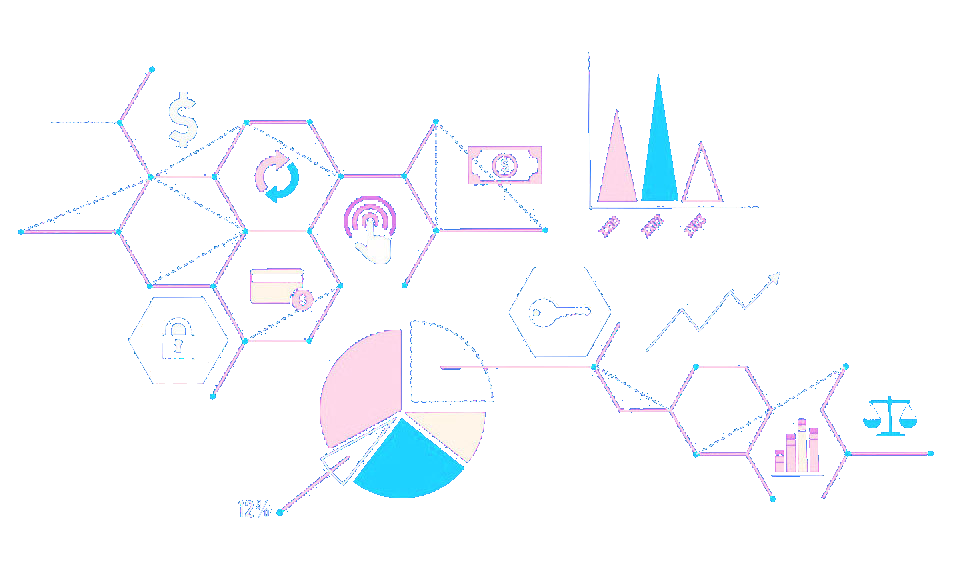 DigiSuave Solutions are Web Consultants in Pune focusing in the field of Web Design, Website Development, Search Engine Optimization, Application Development, Internet marketing, E-commerce solutions, Mobile App Development etc. 
The gamut of our service also includes setup of Payment gateway, Domain registration and virtually anything you can possibly expect from a Digital Consultants. 
We are more than just a web consulting company, we believe in delivering end-to-end solutions to our clients. Our outstanding and exceptional service is backed by a team of experts and enthusiasts.